Some of you may have been hit by Google's 20 October algorithm change.
And some of you wouldn't have noticed any difference.
On 20 October, a number of sites got trashed. Rankings, and traffic, plummeted through the floor. The webmaster forums lit up. Aaron noticed it. I noticed it. Yet, other webmasters wondered what all the fuss was about.
As many of you know, there is not just one ranking algothimn. There are many algorithms. What affects one site may not affect another. Rather interestingly, Google's John Mu dipped into this thread on Google's support forum, offering these words of wisdom (HatTip: Barry) Read more... (861 words, 1 image, estimated 3:27 mins reading time)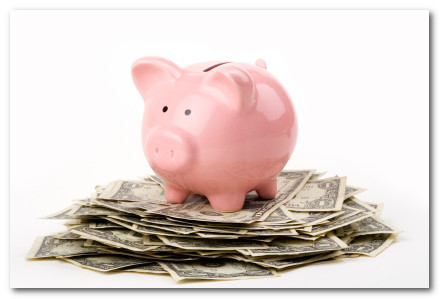 If you're considering getting some SEO work done, but working to a tight budget, here's a look at the key issues, and trouble-spots to look out for.
Buying Professional SEO Services
If you're short on time, or SEO skills, or inclination, then you may be looking at getting an eternal supplier to undertake SEO work. Like anything in life, you get what you pay for, and SEO is no exception. There is also a danger you could get a whole lot less, of course.
Like any profession, there are many great operators, and many poor ones. Read more... (1062 words, 1 image, estimated 4:15 mins reading time)
Mike Mindel from Wordtracker has put together some nice free SEO overview videos for beginners in the industry. Check them out: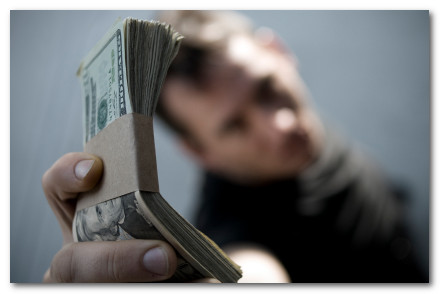 Lisa Barone wrote an interesting piece entitled "Are SEOs Responsible For Rankings Or Money?". At a recent SMX conference, Matt McGee posed the SEO myth "SEO is about rankings". Lisa was relieved when the panel concluded that SEO was really all about the money.
I agree, but then all business activity is ultimately about money. We could say car racing is all about money, but it's also about engineering. It's about skill, excitement, and winning the game.
So what is SEO these days, anyway? Read more... (1052 words, 1 image, estimated 4:12 mins reading time)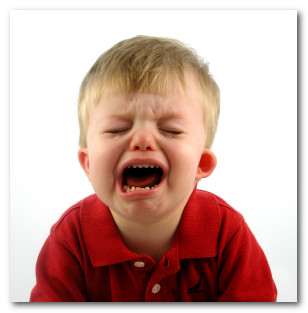 Recently, there have been a series of negative articles about content farms.
Content farms, such as Demand Media's eHow and similar low-cost content publication sites, are now deemed an industry "concern". "Industry" being the traditional publishing idustry, and concern presumably being "competitive threat".
A trade group called the Internet Content Syndication Council (ICSC) has been circulating a document entitled "Council To Counter Web Content Generators Growing Clout". They talk about "job threatened journalists" and "diminishing content standards". Look, see what happens when the proletariat gets their hands on the printing press!
Read more... (1037 words, 1 image, estimated 4:09 mins reading time)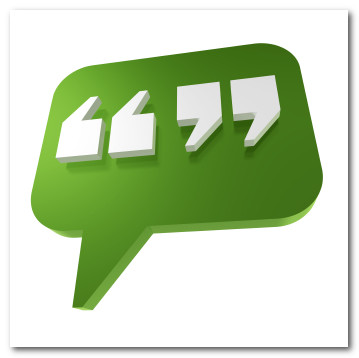 There are so many blogs on search marketing.
Then there are so many forums.
And Tweets.
So much SEO noise, and so little time.
So how does anyone make sense of it? The deluge can be overwhelming for the experienced SEO, let alone the poor beginner. If you are just starting SEO, here are the ten areas you should spend most of your time on when you're starting up.
1. Stop reading Blogs/Forums/Tweets/Facebook. Too much noise, takin' all your time
"SPAM = Site's Positioned Above Mine" – Greg Boser Read more... (768 words, 1 image, estimated 3:04 mins reading time)
There is obviously no shortage of information on SEO.
But thanks for turning up here
The sheer avalanche of SEO information can be overwhelming, for beginners and experts alike. Who do you know who to listen to? What information do you need to know, and what information is filler?
Why should you even listen to SEOBook?
1. Most Information Published On SEO Is Filler
You can learn 80% of what you need to know about SEO pretty quickly. You don't need the additional 20% in order to achieve, unless you're a masochist – otherwise known as an SEO professional
Read more... (889 words, 1 image, estimated 3:33 mins reading time)
Does Google like auto-generated websites wrapped in Google AdSense ads?
The short answer is no.
The long answer is a bit more convoluted. But so long as they are…
well branded
well funded
operating at scale
good at public relations
wrapped in AdSense ads
…the answer is yes, autogenerated websites full of scraped content are fine.*
*based on Mahalo.com
Mahalo SEO Spam Case Study
The Sales Pitch & Launch
Originally when launching Mahalo, Jason Calacanas claimed that it would be spam free and that SEOs would have hell to pay. Read more... (2152 words, 6 images, estimated 8:36 mins reading time)
The following is a guest post by Ari Ozick, a member of our SEO Community who frequently shares great insights.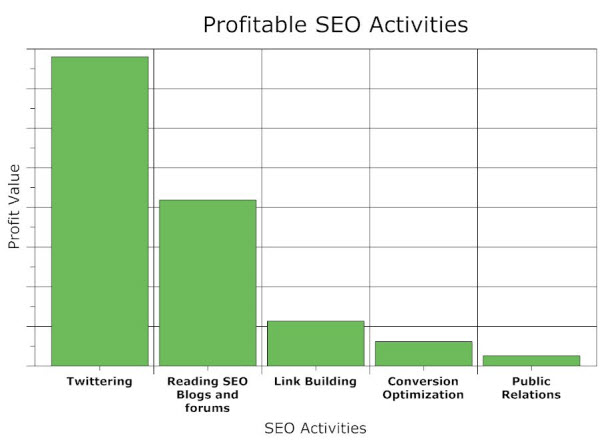 The above graph is based on an intensive questionnaire of over 2500 world class SEOs, including freelancers, in-house corporate types and SEO entrepreneurs. In the questionnaire, I asked one simple question – what is the most profitable activity in your business. The results are in, and as the graph clearly shows, Twittering away the day is by far the most profitable activity for most SEOs. Apparently there is more money to be made on twitter then there is in link building and out ranking the competition. Read more... (1255 words, 1 image, estimated 5:01 mins reading time)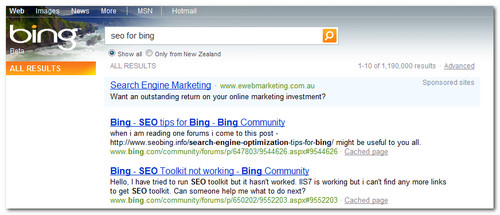 How are your referral stats looking? Noticed more traffic from Bing lately?
According to a Nielsen report last month, Bing is growing faster than any other search engine. It was reported Bing had 10.7% of the total search market, up 2% from the month before. Yesterdays report from Hitwise suggests Bing has since dropped to around 8.96 percent.
So, somewhere around 8-10% perhaps.
The new statistics, from internet research firm Hitwise, will make disappointing reading for Mr Ballmer, who has said he is willing to spend as much as $11bn on search. Earlier this week he told The Daily Telegraph: "We're trying to give Google a little competition in the search business Read more... (886 words, 3 images, estimated 3:33 mins reading time)